Use the power of AI to turn news content into actionable insights
Event Registry is the world's leading news intelligence platform, empowering organizations to keep track of world events and analyze their impact.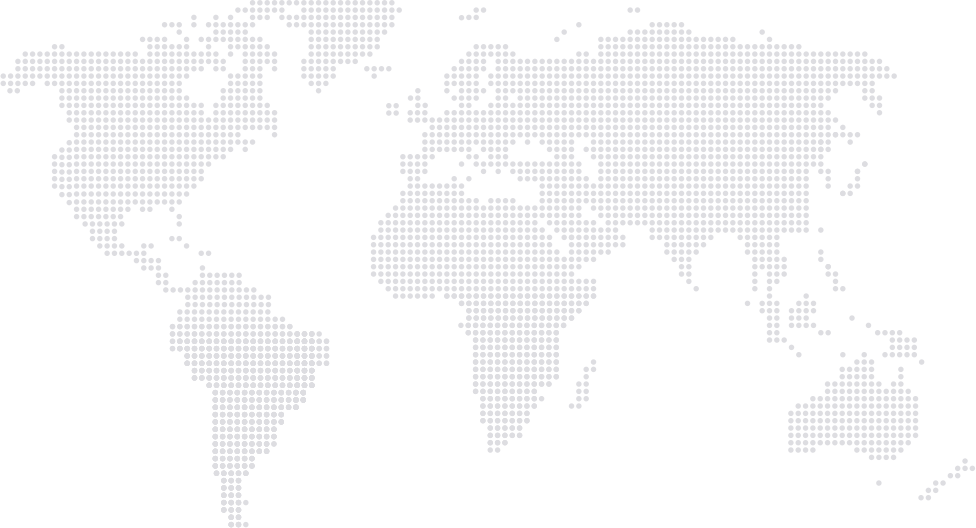 THE COMPLETE TOOLKIT FOR
GLOBAL MEDIA MONITORING
We analyze and structure global news so that your organization can make smart, fast and accurate decisions. Use our platform to find, summarize and visualize news content and events of your interest.
Platform
Global news coverage
Access news and blog content published globally by over 150,000 diverse sources.
Extensive search options
Find the information you need with advanced filtering by keywords, tags, categories, sentiment, location and more.
Group content into events
Get the latest news about your industry and track competitors, campaigns, and clients.
Real-time media monitoring
Gain access to news content as soon it is published.
Find mentions
Find mentions of people and organisations in local and global news content.
Track topics
Define your topic of interest and get relevant content as soon as it is published.
Automated alerts
Receive email alerts when bad news break so you can respond immediately.
Trend discovery
Discover unexpected trends and gain additional insights by visualizing millions of search results.
Get brand insights
Get fast answers with informative visualizations. Compare brands, products, and influencers.
Story impact analysis
Analyze the impact of world events as well as news reach on social media.
Sentiment analysis
Analyze sentiment in relation to your company, product or a public figure.
Competitive intelligence
Track your competitors' activity to better understand strengths, weaknesses, and market direction.
Products insights
Analyze company product launches and patent applications to keep on top of the next big disruptive technologies in any industry.
Demographics analysis
Understand the various demographics discussing your brand online. Uncover what excites your target markets.
Market trends
Analyze emerging trends and make data-driven predictions.
News feeds and data analytics
in one fully integrated platform.
GLOBAL CONTENT
Get access to over 150,000 news sources globally producing content in 40+ languages. Content is available with minimum delay as soon as it is published online.
ENRICHED DATA
Using AI we enrich collected content by discovering mentioned entities, assigning categories, sentiment and other properties. We even organize the news content into events in order to reduce your content overload.
"Event Registry allows us to monitor sustainable development in developing countries and track media buzz about our operations."
Analyst at the United Nations
"To see the world's perception around an emerging 5G technology you need a large pool of events from different locations. The topics monitoring was really easy to integrate into our workflows."