Discover news content published globally in the last month and use our advanced filtering options to get only the content related to your topic of interest.
*Free trial. No credit card required.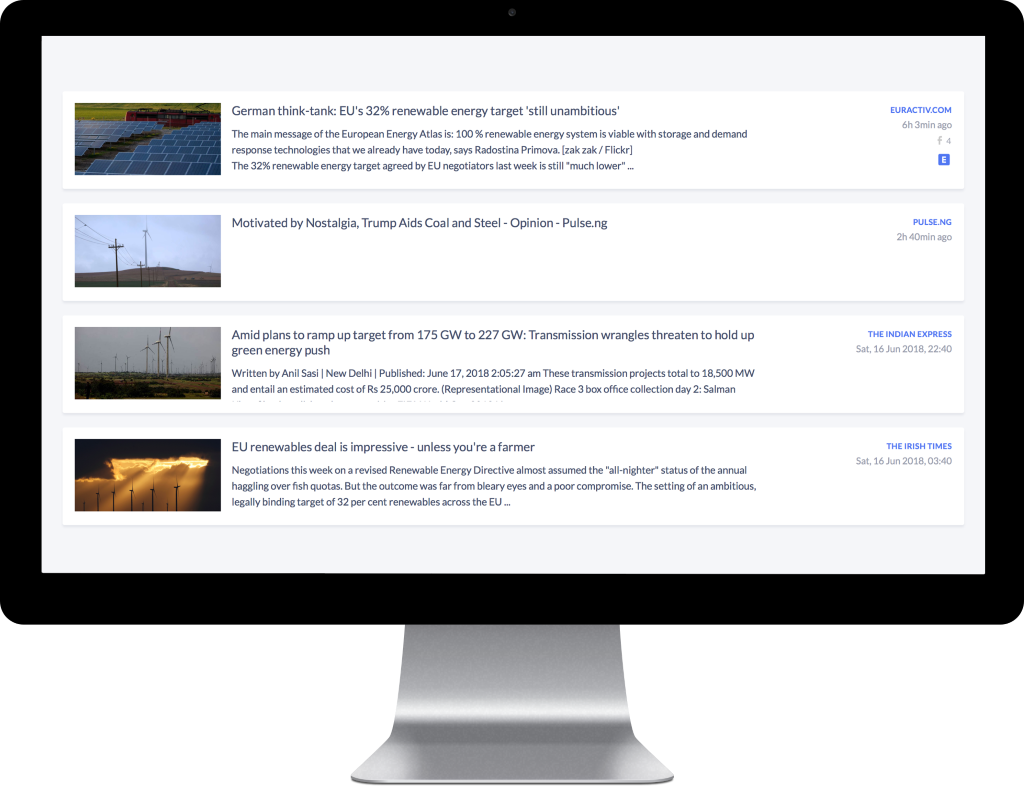 Reasons for using media monitoring

Access content published globally
Get access to content in over 30,000 news sources in 30 languages, minutes after it has been published.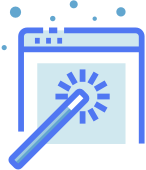 Configure filters for any topic
Configure your topic of interest by specifying people, locations, organizations, topics, themes, news source, source location, etc.

See top results first
Do not get overwhelmed with large number of results. Let our system sort the content for you and show you the most relevant results first.

World events
Rely on our AI to group the news articles discussing the same event and reduce the amount of content you need to check.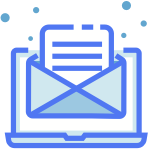 Email alerts
Set up email alerts and get the relevant content directly to your inbox.

30 days of historical data
Find content published up to 30 days ago.