Analyze current and past news content to get actionable insights, find trends, and spot outliers.
*Free trial. No credit card required.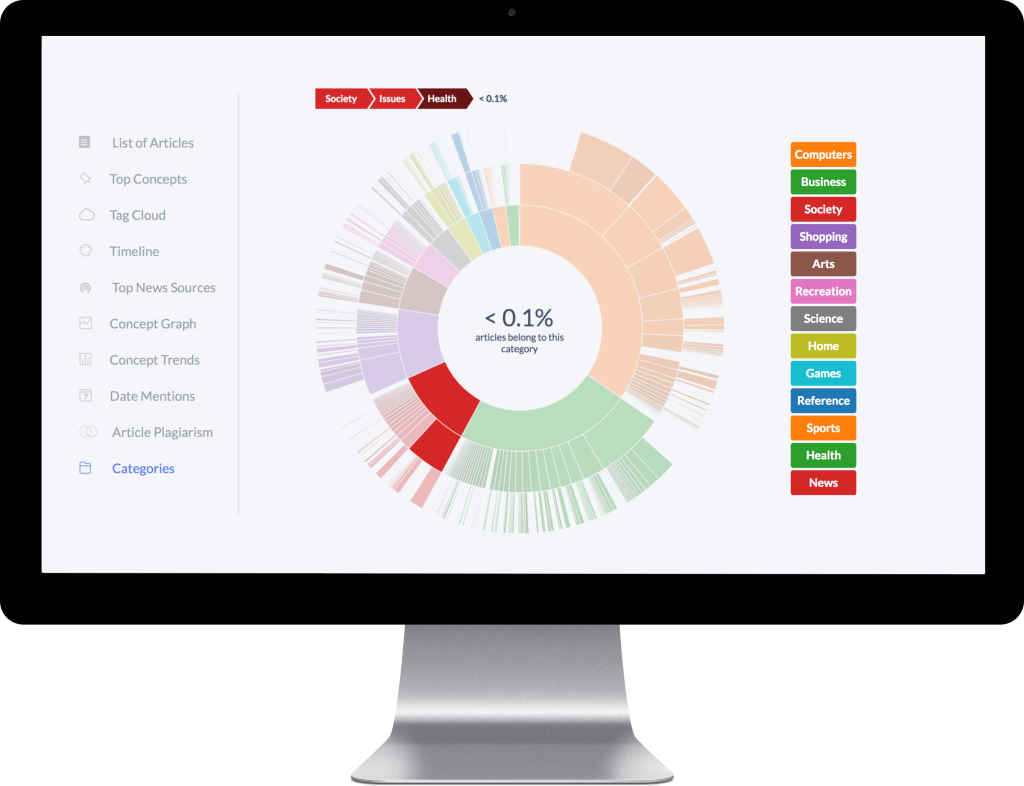 Reasons for using media intelligence

Global news feed
Get access to content from 30,000 news sources in 30 languages.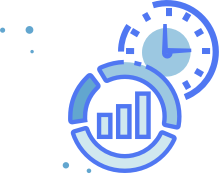 Historical data
Access news content published since 2014.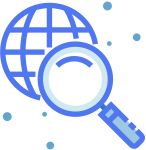 World events
See individual events and compare how different news outlets reported on the same happening.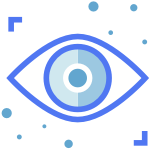 Informative visualizations
Gain insights by summarizing thousands of news articles with informative visualizations.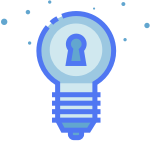 Quickly understand the content
See the list of list of people, locations, organizations, and topics mentioned in your results to quickly understand what the content is about.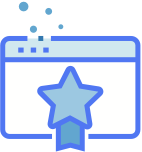 Advanced filtering and sorting options
Use advanced filtering to get the specific content of your choice. Sort the results by relevance, date, social media shares, or source importance.